Congratulations!
You're eligible for a Bucky Plush!
Fill out your information here and we will send you your FREE Bucky Plush once you've checked in at 3 or more locations on the Sweet Spots Trail! Please note: the turnaround for shipments is 4-6 weeks. We appreciate your patience.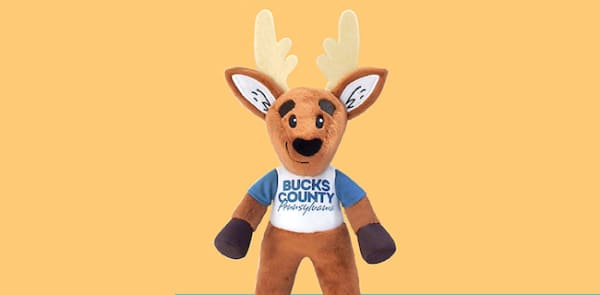 Visit Bucks County
Bucky Plush
Sign up for your free Bucky plush!
Please allow 4-6 weeks to receive your prize.
While supplies last.